Tuolumne County's BPMP list includes 11 bridges. The majority of the work involved methacrylate or other deck treatments. Caltrans approved the use of sounding or chaining as an appropriate tool for several of the bridges.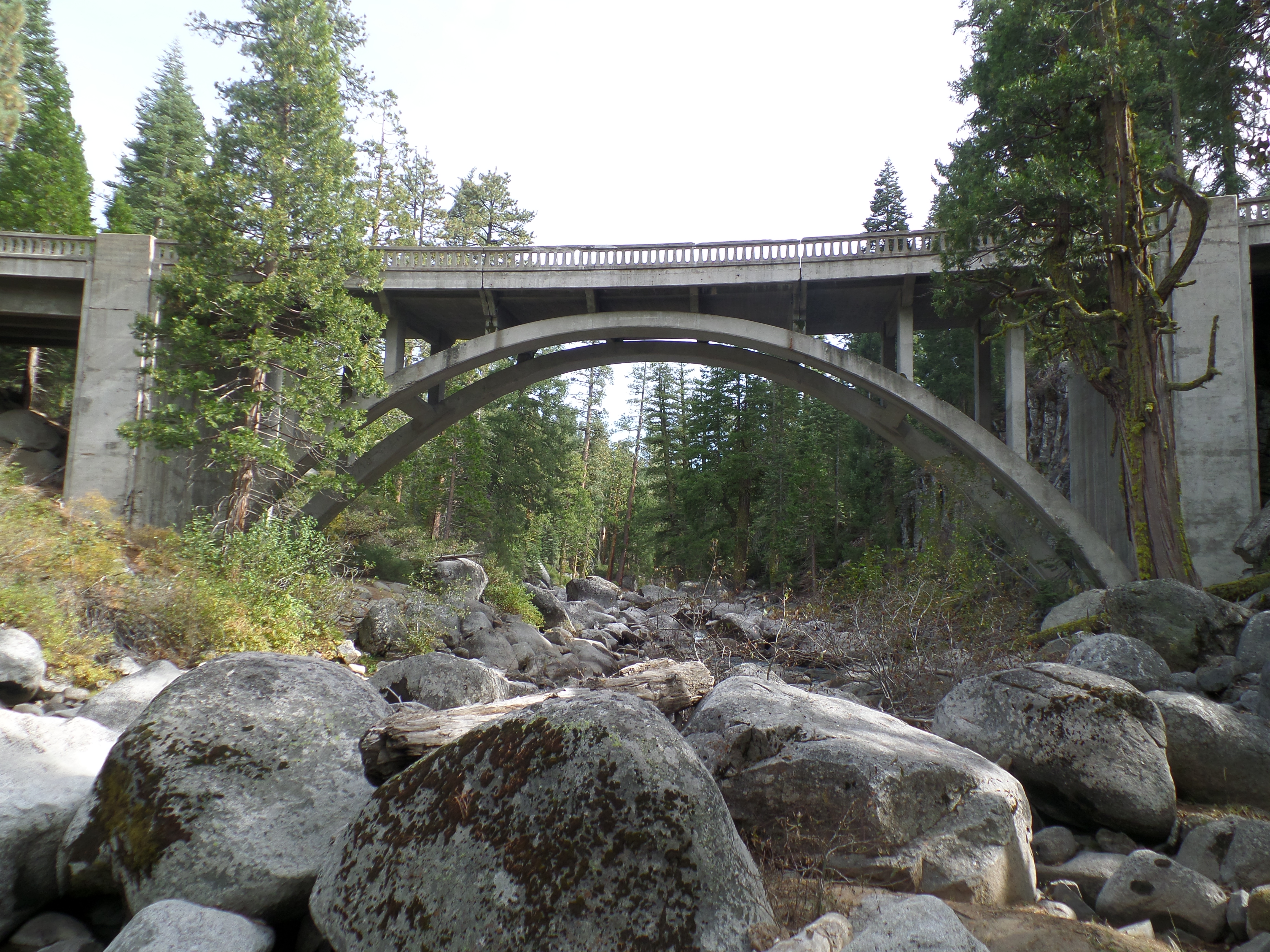 MGE performed structural inspection to assess the condition of the bridges listed below. Responsibilities for each bridge condition inspection included: confirmation that the programmed maintenance treatment was appropriate, recommendations for maintenance, preparation of project plans and specifications for required preventative maintenance, bidding and construction support.
1. Jacksonville Road crossing Sullivan Creek
2. Jamestown Road crossing Woods Creek
3. Ferretti Road crossing Big Creek
4. Wards Ferry Road crossing Tuolumne River
5. Rock River Road crossing Dry Creek
6. Yosemite Road crossing Turnback Creek
7. South Fork Road crossing S. Fork Stanislaus River
8. Horse Shoe Bend Road crossing Morman Creek
9. Sprague Road crossing Big Creek
10. Paseo De Los Portales crossing Sullivan Creek
11. Clarks Fork Road Bridge crossing Middle Fork Stanislaus River.
MGE was rated Excellent for "Ability to assimilate and incorporate change in requirement and/or priority, including planning, execution and response to Government changes."