MGE was selected by the City of Stockton to complete a BPMP project involving six bridges that qualify for preventative maintenance under the BPMP program. The bridges include: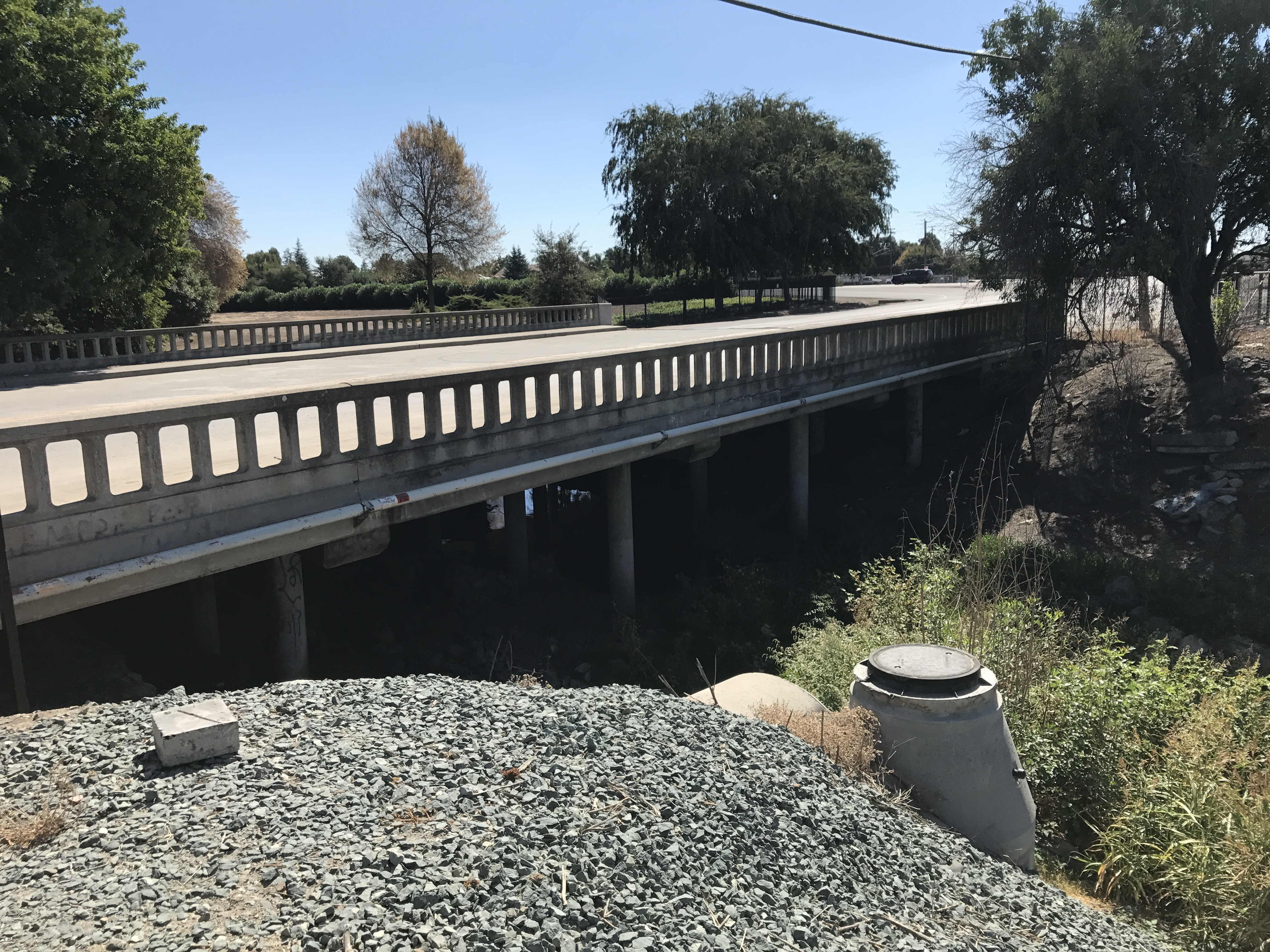 West Lane over Calaveras River (Bridge No 29C0157R/L)
Pershing Avenue over Calaveras River (Bridge No 29C0243)
Diamond Street over Mormon Slough (Bridge No 29C0238)
Santa Paula Way over Mosher Slough (Bridge No 29C0240)
Aurora Street over Mormon Slough (Bridge No 29C0235)
Turnpike over Walker Slough (Bridge No 29C0399)
MGE performed structural inspections to assess the condition of the bridges listed above. Responsibilities for each bridge condition inspection included: confirmation that the programmed maintenance treatment is appropriate, and included additional recommendations for BPMP reimbursable work. MGE is currently completing environmental requirements and preparing project plans, specifications, and estimates (PS&E) for the required BPMP work. Work scope also includes providing bidding and construction support.