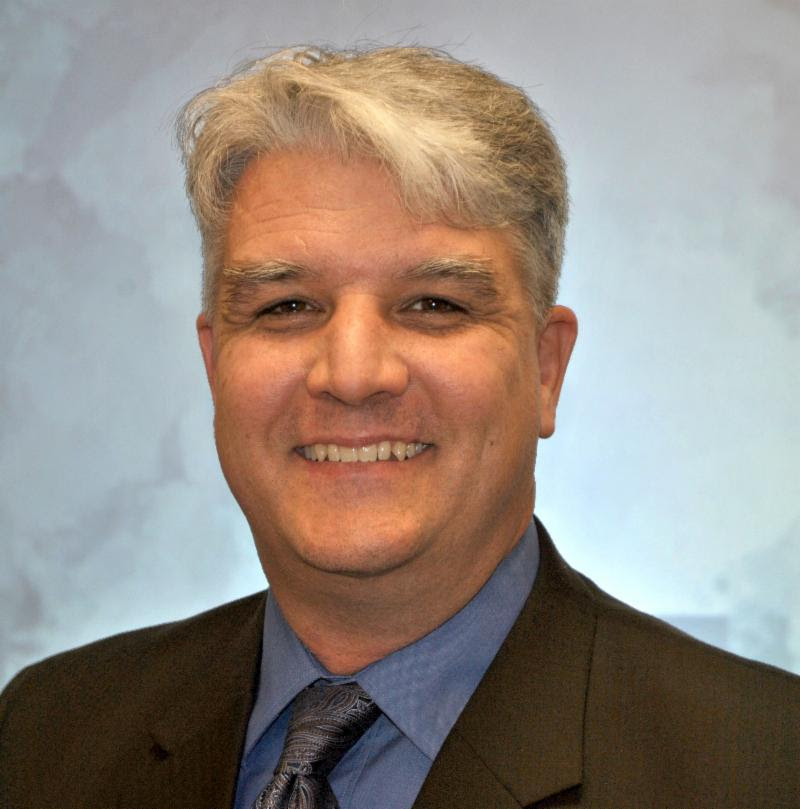 Education
B.S. / 1994 / Geology / University of California at Davis
Professional Registration
2002 / Geologist / California #7435
2004 / Certified Engineering Geologist / California #2322
2011 / Engineer, Civil / California #78846
2015 / Geologist / Louisiana #716
Key Qualifications
Martin has over 20 years of professional geology and geotechnical engineering experience. He provides geotechnical design and project management services for transportation, flood reduction, water and wastewater storage, and rail projects. He has characterized fault and landslide hazards and has worked on over 60 storm damage projects throughout California. Clients include local Cities and Counties, the US Army Corps of Engineers, US Forest Service, Water and Sanitation Districts, Union Pacific Railroad, and private businesses.
Publications
2012, International Conference on Scour and Erosion 6, Paris, France – Scour at Unknown Foundations or What I did on my Summer Vacation
2014, International Conference on Scour and Erosion 7, Perth, Australia – Put on Your Hip Boots: a Practical Application of Partially Grouted Riprap at Mud Creek Bridge, Chico, California
2017, Geotechnical Frontiers, Geo-Institute, Orlando, Florida – Analysis of liquefaction at a bridge site in the 2014 Napa Earthquake, Napa, California.